Open Cockpit: Korean War Weekend
Saturday, July 20, 2019 - Sunday, July 21, 2019 @ 10:00 am - 4:00 pm -
Look inside these historic aircraft of the Korean War era!
Open Cockpit: Korean War Weekend and our Wheels & Wings Car Show
Look Inside these vintage aircraft, and learn about their history from the crews who have lovingly restored them.
On July 20 and 21, look inside four of the aircraft that fought the Korean War. The A-16C Invader was an attack aircraft first used in World War II and then used extensively in the Korean conflict. The RF-86F Sabre Jet was the photo reconnaissance version of this superlative first-generation jet fighter. The F-84F Thunderstreak was a swept-wing fighter bomber. And the F-86H Sabre Jet was a more powerful version of the F-86, not actually used during the Korean War but developed at that time to combat the increasingly powerful Eastern-bloc fighters equipping our North Korean opponent.
The RF-86F, F-84F, and F-86H are on loan from the National Naval Aviation Museum at Pensacola, Florida. 
Find out more about the A-26C Invader, RF-86F Sabre Jet, F-84F Thunderstreak, and F-86H Sabre Jet.
Open Cockpit weekends at the Pacific Coast Air Museum are your chance to get up close to selected aircraft and look inside. We raise the canopies and open the doors to give you an unobstructed view so you can see what a genuine fighter plane, attack plane, transport, helicopter, or other type is like from the inside!
Don't Miss the Next Open Cockpit Weekend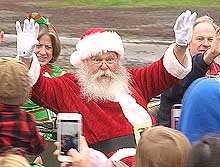 Saturday, December 8, 2018
Look inside these historic aircraft!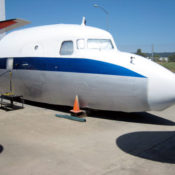 Saturday, February 16, 2019 – Sunday, February 17, 2019
Look inside this classic airliner!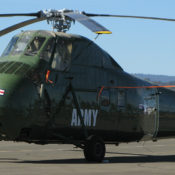 Saturday, March 16, 2019 – Sunday, March 17, 2019
Look inside this classic utility helicopter!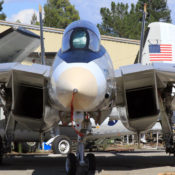 Saturday, April 20, 2019 – Sunday, April 21, 2019
Look inside the F-5E Tiger II, F-16N Viper, and the mighty Grumman F-14A Tomcat!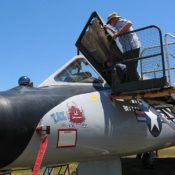 Saturday, May 18, 2019 – Sunday, May 19, 2019
Look inside the Blue Angels F-4N Phantom II Cockpit Simulator, the F-106 Delta Dart, the F-4C Phantom II, and the T-38 Talon!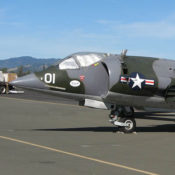 Saturday, June 15, 2019 – Sunday, June 16, 2019
Get a close look inside this famous VSTOL jump jet!
Date
Saturday, July 20, 2019 - Sunday, July 21, 2019
10:00 am - 4:00 pm
LOCATION
One Air Museum Way
COST
Standard Museum entry donations apply.

UPCOMING EVENTS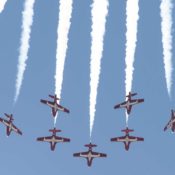 Wednesday, June 19, 2019
Help Plan the 2019 Wings Over Wine Country Air Show!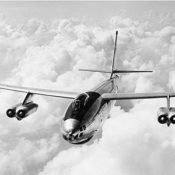 Wednesday, June 19, 2019
Guest Speaker Larry Scott: B-47 Days - Cold War Training and Missions - At our New Meeting Location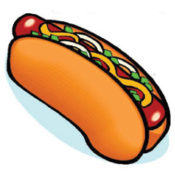 Thursday, July 11, 2019
Have a Hot Dog Lunch among the aircraft in our collection!