Hot Dog Thursday: May
Have a Hot Dog Lunch among the aircraft in our collection! And check out some classic Chevrolets!
Hot Dog Thursday is a fun family event that takes place on the field among the airplanes and helicopters of the Pacific Coast Air Museum.
The cost is $5.00 for one hot dog and $8.00 for two. When chili is available, add a scoop to your 'dog for free and make it a chili dog!
Hot Dog Thursday is held the first Thursday of the month during the warm parts of the year, from April through October.
Come on out and have a special lunch. And what a great setting, among our aircraft!
Bring friends, families, co-workers, and guests too!
Extras
Chili is available at selected events for $1.00 extra. Ice cream is available for $1.00 extra.
Special Attraction: Chevys, Chevys, Chevys! This Event Only
A local car club will be bringing about 25 classic Chevys to the May 4 Hot Dog Thursday, including muscle cars and the ever-popular '55s, '56s, and '57s. Our sponsor Platinum Chevrolet will be showing their latest pickup and Malibu.
Additional Hot Dog Thursday Events
Return to the main Hot Dog Thursday page.
Date
Thursday, May 4, 2017
11:30 am - 1:30 pm
LOCATION
One Air Museum Way
COST
$5.00 includes entry into the Museum

UPCOMING EVENTS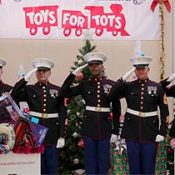 Monday, November 13, 2017 - Sunday, December 10, 2017
PCAM and Marine Corps League Detachment 686 are collecting toys for fire victims. Donate and get a free Museum admission!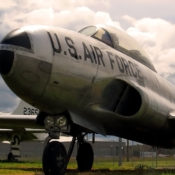 Saturday, November 18, 2017 - Sunday, November 19, 2017
Look inside some of our classic aircraft!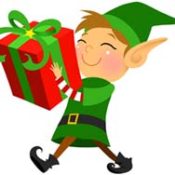 Friday, November 24, 2017 - Sunday, November 26, 2017
Only November 24, 25, & 26!