The Pacific Coast Air Museum Welcomes You
You'll find a five-acre field covered with authentic, well-cared-for aircraft. You can crawl under them, look inside wheel wells and bomb bays, peer into cockpits, and actually sit in some of them on Open Cockpit Weekends. Kids love PCAM!
Featured News & Events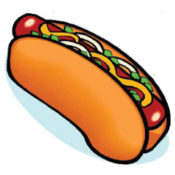 Thursday, September 7, 2017
11:30 am - 1:30 pm
Have a Hot Dog Lunch among the aircraft in our collection!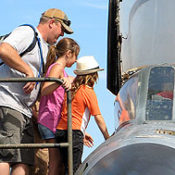 Saturday, September 16, 2017 - Sunday, September 17, 2017
10:00 am - 4:00 pm
Look inside some of our classic aircraft!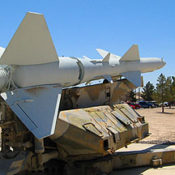 Wednesday, September 20, 2017
7:00 pm - 9:00 pm
The SA-2 SAM and the North Vietnam Air War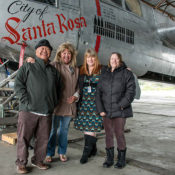 Sunday, April 16th, 2017
Family of Man Who Flew "City of Santa Rosa" in Korea Reunites At Air Museum
A FAMILY-FRIENDLY PLACE WITH HISTORY YOU CAN TOUCH!
There's always something great going on at the Pacific Coast Air Museum. We have Open Cockpit weekends once a month,  special events throughout the year, and regular hot dog lunches. We host school field trips, special group tours, birthday parties, and family get-togethers, all among our collection of historic aircraft and educational exhibits.
VISIT PCAM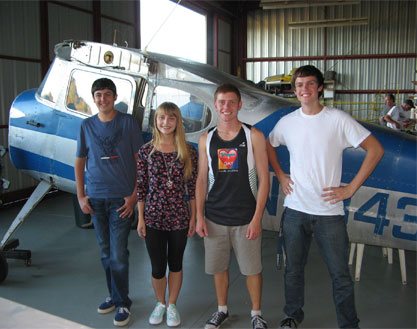 Become a PCAM Member!

GET E - SCOOP NEWS
Receive our E-Scoop news in your inbox by signing up using the form below.