Blog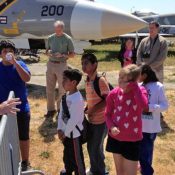 Looking for something exciting for the kids to do? Try aviation classes!
Learn more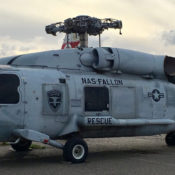 Navy Search & Rescue Helicopter from NAS Fallon Finds a Home in Santa Rosa
Learn more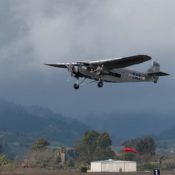 February 8, 2017
Photos from the Santa Rosa Press Democrat of the EAA Ford Tri-Motor visit to the Pacific Coast Air Museum February 2-5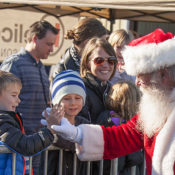 December 1, 2016
Every year, the Pacific Coast Air Museum welcomes jolly old St. Nicholas to the Charles M. Schulz-Sonoma County Airport, and this year is no different. On Saturday December 17, the Man in Red will be flying in to the grounds adjacent to the Museum in a helicopter provided by Helico Sonoma. Gates open at 10:00 … Continue reading "Santa Fly-In December 17: Free for Everyone"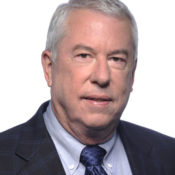 February 1, 2016
Pacific Coast Air Museum Board Member Don Mackenzie and Marsha Gastwirth were killed around 7:00 pm Thursday January 28, 2016 when their plane crashed.
A FAMILY-FRIENDLY PLACE WITH HISTORY YOU CAN TOUCH!
There's always something great going on at the Pacific Coast Air Museum. We have Open Cockpit weekends once a month,  special events throughout the year, and regular hot dog lunches. We host school field trips, special group tours, birthday parties, and family get-togethers, all among our collection of historic aircraft and educational exhibits.
VISIT PCAM