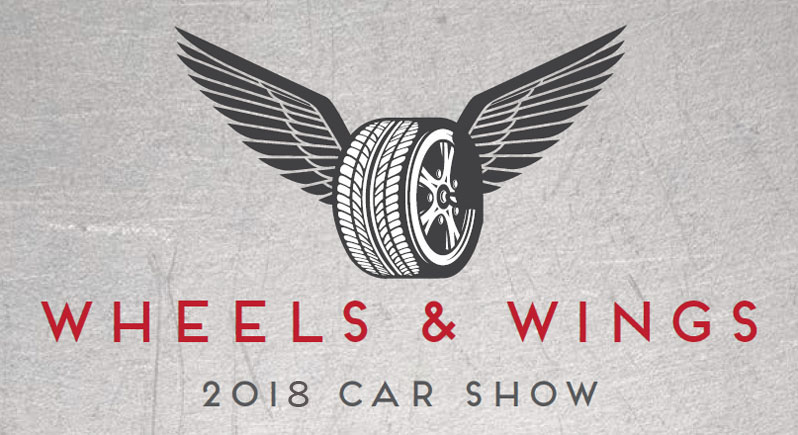 PCAM Wheels & Wings Car Show
A Day of Cars, Planes, and Family Fun Saturday June 23
The PCAM Wheels & Wings car show is a unique gathering of meticulously restored classic cars from every era, and muscle cars of every description!
They'll be parked right next to examples of the superlative P-51 Mustang fighter of World War II. Many of the Museum's high-performance planes will be on display. Bring your camera, your kids, and your love of mechanical magnificence!
This is a great family weekend event.
What You'll See and Do at the Car Show
See loads of muscle cars and classics.

Show off your classic or muscle car.

Photo ops with vintage fighter planes.

Food: Hot Dogs and drinks for sale.

See the latest performance cars at our sponsor pavilion.

Gift Shop open with loads of aviation memorabilia.

See the Calendar Girls in authentic 1940s clothing.

See Sonoma County's own Wonder Woman.
The Wheels & Wings Car Show is a fundraiser for the Pacific Coast Air Museum.
Show Your Car: Register on Saturday Morning!
If you have an awesome classic car, muscle car, or other performance automobile you'd like to show, show it!
Bring your show car on Saturday morning, and register it on-site. You can download our car registration form and fill it out in advance. Bring it with you to the show.
Registration forms will also be available at the gate the morning of the show so you can register on the spot. 
Event Details
Location
PCAM Wheels & Wings takes place adjacent to the Pacific Coast Air Museum, at the Charles M. Schulz-Sonoma County Airport.
The Museum is at One Air Museum Way.
Entry to the show is at approximately 3631 N. Laughlin Road, Santa Rosa, CA 95403, at Copperhill Parkway. Watch for the crowds and the signs!
Enter through the pedestrian gate off N. Laughlin Road near Copperhill Parkway.
Map: https://pacificcoastairmuseum.org/locations/pacific-coast-air-museum/
Price
$10.00 ages 8 and over. 7 and under FREE! Buy tickets in advance at the PCAM Gift Shop or at the gate the day of the event.
Parking
Free parking is available in the AT&T parking lot adjacent to the show site. Other free parking available nearby. ADA parking close to the gate.
For Your Security
Backpacks, ice chests, dogs, and other animals are not allowed. Only guide dogs and certified companion animals are allowed.
Founded in 1989, the Pacific Coast Air Museum is a nonprofit 501(c)(3) organization, Tax ID 68-0216262.
Volunteer!
We need your help to make this show a success. Get in free when you volunteer! Lots of great jobs are still available including:
Setup

Parking

Fenceline and Gate Security (requires an AOA Badge(

Tear-Down
Visit our volunteer website at https://goo.gl/3RRDjN to sign up!
Date
Saturday, June 23, 2018
8:00 am - 4:00 pm
LOCATION
One Air Museum Way
COST
$10.00 ages 8 and over. 7 and under FREE!

UPCOMING EVENTS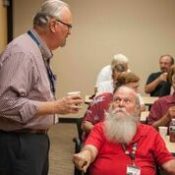 Wednesday, December 19, 2018
Holiday potluck party, and a chance to recognize those who have contributed in 2018!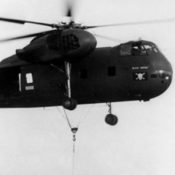 Wednesday, January 16, 2019
Scott Drew on the CH-37B Mojave helicopter in Viet Nam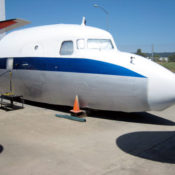 Saturday, February 16, 2019 - Sunday, February 17, 2019
Look inside this classic airliner!