Open Cockpit: Trainer Weekend
Look inside some of our classic aircraft!
Open Cockpit: Trainer Weekend
Look Inside these vintage aircraft, and learn about their history from the crews who have lovingly restored them.
November 16 & 17, take a look inside three aircraft that have trained thousands of US Air force pilots over the past sixty years: The T-33 Shooting Star, the T-37 Tweet, and the T-38 Talon. The T-33 was a development of the single-seat F-80 jet fighter and trained countless pilots for service in the Korean War and afterward. The twin-jet T-37 was the first primary jet trainer to serve with the USAF. And the much-loved T-38 Talon which first flew in 1959 is still the mainstay supersonic jet trainer for the Air Force.
Find out more about the T-33 Shooting Star, the T-37 Tweet, and the T-38 Talon.
Open Cockpit weekends at the Pacific Coast Air Museum are your chance to get up close to selected aircraft and look inside. We raise the canopies and open the doors to give you an unobstructed view so you can see what a genuine fighter plane, attack plane, transport, helicopter, or other type is like from the inside!
Don't Miss the Next Open Cockpit Weekend
Date
Saturday, November 16, 2019 - Sunday, November 17, 2019
10:00 am - 4:00 pm
LOCATION
One Air Museum Way
COST
Standard Museum entry donations apply

UPCOMING EVENTS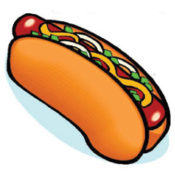 Thursday, May 2, 2019
Have a Hot Dog Lunch among the aircraft in our collection!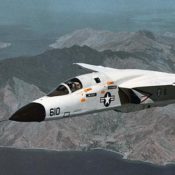 Wednesday, May 15, 2019
Guest Speaker Michael O-Brien: Innovations of the A-5 Vigilante Carrier Aircraft. At the Sonoma County Office of Education.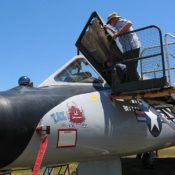 Saturday, May 18, 2019 - Sunday, May 19, 2019
Look inside the Blue Angels F-4N Phantom II Cockpit Simulator, the F-106 Delta Dart, the F-4C Phantom II, and the T-38 Talon!