Air Show Volunteers Mandatory Meeting
For everyone volunteering at the 2018 Air Show: Get the information you need about logistics, parking, transportation, and more!
Get Your Entry Pass Wristband
All Air Show volunteers are requested to attend this mandatory safety and logistics meeting in advance of the 2018 Wings Over Wine Country Air Show. 
We will be issuing entry pass wristbands, discussing important safety and security issues, and going over communications, transportation and parking for volunteers, and logistics instructions. 
The Air Show is a complex undertaking and we need and expect all volunteers to be prepared to carry out their roles safely. The more you learn about how this works, the more fun you will have and the better our guests will enjoy the show!
Volunteer for the Air Show!
Great jobs at the Air Show are still available. Check out what is needed and sign up here!
All volunteers get into the Air Show FREE!
Date
Wednesday, September 19, 2018
6:00 pm - 8:00 pm
LOCATION
One Air Museum Way
COST
Mandatory meeting for all Air Show volunteers

UPCOMING EVENTS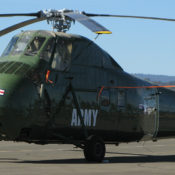 Saturday, March 16, 2019 - Sunday, March 17, 2019
Look inside these classic helicopters!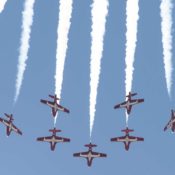 Wednesday, March 20, 2019
Help Plan the 2019 Wings Over Wine Country Air Show!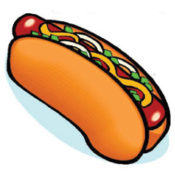 Thursday, April 4, 2019
First of the season! Have a Hot Dog Lunch among the aircraft in our collection!