Air Show Meeting April 2019 – New Location
Help Plan the 2019 Wings Over Wine Country Air Show! We're meeting at 6:30 at our new location at the Sonoma County Office of Education.
Air Show Meeting at 6:30 immediately before our Monthly Member Meetings
The 2019 Wings Over Wine Country Air Show is being planned!
Each month we have an open Air Show meeting, just before the monthly Member Meeting. We talk about performers, volunteers, staffing, vendors, attractions, and all the other important things that go into an event like this. 
These meetings are your chance to find out what's happening, get a look at the plans, and contribute your own opinions and ideas. We encourage you to attend. 
The Air Show meetings take place at 6:30 p.m. and run through about 7:00 p.m.,  and are in the same room as the Member Meetings.
No Air Show meeting in May: Please plan to attend the June meeting.
New Location
Starting April 2019, monthly Member Meetings and Air Show Meetings will be held at the Sonoma County Office of Education, 5340 Skylane Boulevard, in Santa Rosa. See map.
Date
Wednesday, April 17, 2019
6:30 pm - 7:00 pm
LOCATION
5340 Skylane Blvd
COST
Free for Members and Guests

UPCOMING EVENTS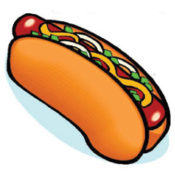 Thursday, May 2, 2019
Have a Hot Dog Lunch among the aircraft in our collection!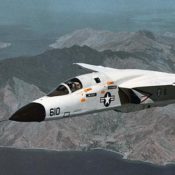 Wednesday, May 15, 2019
Guest Speaker Michael O-Brien: Innovations of the A-5 Vigilante Carrier Aircraft. At the Sonoma County Office of Education.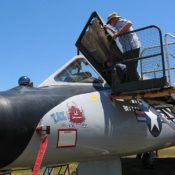 Saturday, May 18, 2019 - Sunday, May 19, 2019
Look inside the Blue Angels F-4N Phantom II Cockpit Simulator, the F-106 Delta Dart, the F-4C Phantom II, and the T-38 Talon!