Blog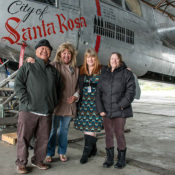 April 16, 2017
Family of Man Who Flew "City of Santa Rosa" in Korea Reunites At Air Museum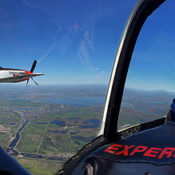 March 19, 2017
Leader of the Flight Wing at the Pacific Coast Air Museum Describes A Formation Flight Between Two Classic Warbirds And Explains What Makes Flying In Formation So Special.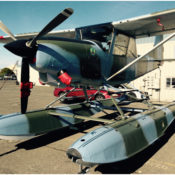 March 13, 2017
Airworthy SIAI Marchetti SM.1019 Donated to Pacific Coast Air Museum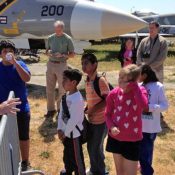 February 11, 2017
Looking for something exciting for the kids to do? Try aviation classes!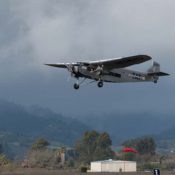 February 8, 2017
Photos from the Santa Rosa Press Democrat of the EAA Ford Tri-Motor visit to the Pacific Coast Air Museum February 2-5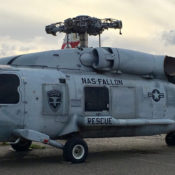 December 5, 2016
Navy Search & Rescue Helicopter from NAS Fallon Finds a Home in Santa Rosa
A FAMILY-FRIENDLY PLACE WITH HISTORY YOU CAN TOUCH!
There's always something great going on at the Pacific Coast Air Museum. We have Open Cockpit weekends once a month,  special events throughout the year, and regular hot dog lunches. We host school field trips, special group tours, birthday parties, and family get-togethers, all among our collection of historic aircraft and educational exhibits.
VISIT PCAM