Blog
July 9, 2019
We have been offered a 1948 Bellanca 14-13.
July 1, 2019
Prepping and Flying the IL-14 Crate: Cold War Soviet Bloc Transport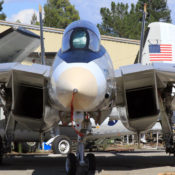 June 1, 2019
F-14 Tomcat Arrival, and an Unexpected Discovery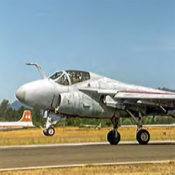 May 1, 2019
The PCAM Collection Grows Quickly with Additions from the US Navy, Air Force, and Former Soviet Union.
A FAMILY-FRIENDLY PLACE WITH HISTORY YOU CAN TOUCH!
There's always something great going on at the Pacific Coast Air Museum. We have Open Cockpit weekends once a month,  special events throughout the year, and regular hot dog lunches. We host school field trips, special group tours, birthday parties, and family get-togethers, all among our collection of historic aircraft and educational exhibits.
VISIT PCAM