Open Cockpit: Vietnam War Weekend, August 19-20
Look inside some of our most popular aircraft!
Open Cockpit: Vietnam War Weekend
Look inside these vintage aircraft, and learn about their history from the crews who have lovingly restored them.
On August 19 and 20 take a close look at some of the planes that fought the Vietnam War: the F-4C Phantom II, F-105 Thunderchief, A-4 Skyhawk, F-5 Tiger, EA-6B Prowler, A-6E Intruder, C-1A Trader, UH-1 Huey, H-34 Choctaw, RF-8 Cockpit, A-26 Invader, and HU-16 Albatross.
The F-105F Thunderchief, A-4E Skyhawk, F-5E TigerII, EA-6B Prowler, and A-6E Intruder are all on loan from the National Naval Aviation Museum at Pensacola, Florida. The C-1A Trader is part of the Flight Wing of the Pacific Coast Air Museum and is an actual airworthy, flying aircraft.
Find out more about each of these aircraft:
Open Cockpit weekends at the Pacific Coast Air Museum are your chance to get up close to selected aircraft and look inside. We raise the canopies and open the doors to give you an unobstructed view so you can see what a genuine fighter plane, attack plane, transport, helicopter, or other type is like from the inside!
Don't Miss the Next Open Cockpit Weekend
Date
Saturday, August 19, 2017 - Sunday, August 20, 2017
10:00 am - 4:00 pm
LOCATION
One Air Museum Way
COST
Standard entry donations apply

UPCOMING EVENTS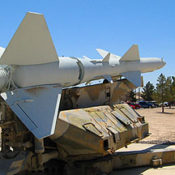 Wednesday, September 20, 2017
The SA-2 SAM and the North Vietnam Air War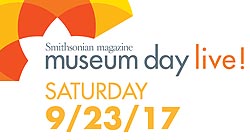 Saturday, September 23, 2017
A Free Day at the Pacific Coast Air Museum when you download your ticket in advance!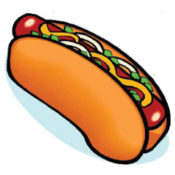 Thursday, October 5, 2017
Last chance this season! Have a Hot Dog Lunch among the aircraft in our collection!