Open Cockpit: September 16-17
Look inside some of our classic aircraft!
Open Cockpit: September 2017
Look inside these vintage aircraft, and learn about their history from the crews who have lovingly restored them.
The September 2017 Open Cockpit weekend is still being planned. Check back for further details.
Open Cockpit weekends at the Pacific Coast Air Museum are your chance to get up close to selected aircraft and look inside. We raise the canopies and open the doors to give you an unobstructed view so you can see what a genuine fighter plane, attack plane, transport, helicopter, or other type is like from the inside!
Don't Miss the Next Open Cockpit Weekend
Date
Saturday, September 16, 2017 - Sunday, September 17, 2017
10:00 am - 4:00 pm
LOCATION
One Air Museum Way
COST
Standard entry rates apply

UPCOMING EVENTS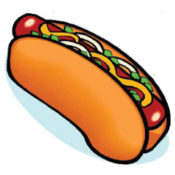 Thursday, August 3, 2017
Have a Hot Dog Lunch among the aircraft in our collection!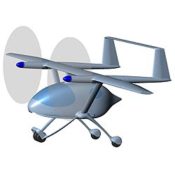 Wednesday, August 16, 2017
Brien Seely, MD, on autonomous regional sky taxis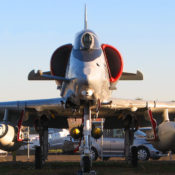 Saturday, August 19, 2017 - Sunday, August 20, 2017
Look inside some of our most popular aircraft, and climb aboard a few!