Open Cockpit: During Santa Fly-In December 15
Look inside these historic aircraft!
Open Cockpit: December 15
The December 2018 Open Cockpit weekend takes place Saturday December 15 only, during our annual Santa Fly-In event! 
Admission is FREE for everyone this very special day!
You'll get to look inside historic aircraft, and sit in the Blue Angels F-4N Phantom II Cockpit Simulator! 
During Santa Fly-In, Santa Claus flies in to the Pacific Coast Air Museum on a helicopter to greet all the kids and listen to their Christmas wishes. There are lots of additional things to see and do during this very popular event, so find out more about Santa Fly-In.
Open Cockpit weekends at the Pacific Coast Air Museum are your chance to get up close to selected aircraft and look inside. We raise the canopies and open the doors to give you an unobstructed view so you can see what a genuine fighter plane, attack plane, transport, helicopter, or other type is like from the inside!
Don't Miss the Next Open Cockpit Weekend
Date
Saturday, December 15, 2018
10:00 am - 4:00 pm
LOCATION
One Air Museum Way
COST
Standard Museum entry donations apply.

UPCOMING EVENTS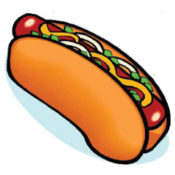 Thursday, September 6, 2018
Have a Hot Dog Lunch among the aircraft in our collection!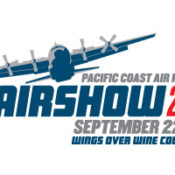 Saturday, September 22, 2018 - Sunday, September 23, 2018
The best family fun in the North Bay! Spectacular performers and static display aircraft!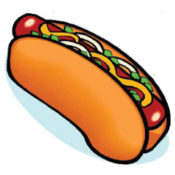 Thursday, October 4, 2018
Last chance this season! Have a Hot Dog Lunch among the aircraft in our collection!