Open Cockpit: H-34 Choctaw Helicopter
Climb Aboard this classic utility helicopter!
H-34 Choctaw Helicopter
Climb Aboard this vintage aircraft, and learn about its history from the crew who has lovingly restored it.
The H-34 was the last of the really powerful piston-engined helicopters built in the US. It saw extensive use as a submarine chaser, utility/liaison, troop transport, airborne ambulance, cargo ship, and even gunship. This one served with Air America during the Vietnam War.
Find out more about the H-34 Choctaw.
Open Cockpit weekends at the Pacific Coast Air Museum are your chance to get up close to selected aircraft and look inside. We raise the canopies and open the doors to give you an unobstructed view so you can see what a genuine fighter plane, attack plane, transport, helicopter, or other type is like from the inside!
Don't Miss the Next Open Cockpit Weekend
No Events
Date
Saturday, March 18, 2017 - Sunday, March 19, 2017
10:00 am - 4:00 pm
LOCATION
One Air Museum Way
COST
Standard Museum admission charges apply.

UPCOMING EVENTS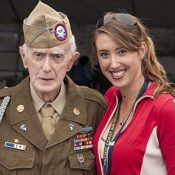 Saturday, May 27, 2017
Memorial Day Weekend Event for the whole family: Saturday May 27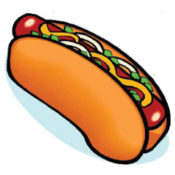 Thursday, June 1, 2017
Have a Hot Dog Lunch among the aircraft in our collection!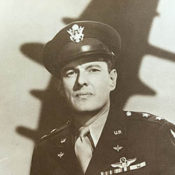 Wednesday, June 21, 2017
Christina Olds on Maj. Gen. Robert Olds and the Advent of Air Power