Member Meeting November 2017
Speaker and topic to be announced
Our monthly Member Meetings typically include updates on important Museum news, a raffle, video presentations, a chance to visit with other Museum members, snacks, and a presentation by a featured speaker. Speakers may include military Veterans, historians, civic leaders, and other people with interesting stories to tell of their historical research or their aviation or military experiences.
November 15, 2017 Guest Speaker: Information Coming Soon
Date
Wednesday, November 15, 2017
7:00 pm - 9:00 pm
LOCATION
3200 N. Laughlin Road
COST
Free for Members and Guests

UPCOMING EVENTS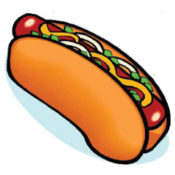 Thursday, August 3, 2017
Have a Hot Dog Lunch among the aircraft in our collection!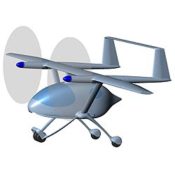 Wednesday, August 16, 2017
Brien Seely, MD, on autonomous regional sky taxis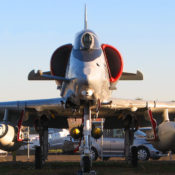 Saturday, August 19, 2017 - Sunday, August 20, 2017
Look inside some of our most popular aircraft, and climb aboard a few!