Hot Dog Thursday: September
Have a Hot Dog Lunch among the aircraft in our collection!
Hot Dog Thursday is a fun family event that takes place on the field among the airplanes and helicopters of the Pacific Coast Air Museum.
The cost is $5.00 for one hot dog and $8.00 for two. When chili is available, add a scoop to your 'dog for free and make it a chili dog!
Hot Dog Thursday is held the first Thursday of the month during the warm parts of the year, from April through October.
Come on out and have a special lunch. And what a great setting, among our aircraft!
Bring friends, families, co-workers, and guests too!
Help us Celebrate Three Important Birthdays: 100, 101, 102!
In addition to our regular hot dog luncheon, PCAM will celebrate the birthdays of Mary "Peg" Haapa born on June 11th, 1917, Fred Bollinger born on October 12th, 1916, and Albert "Al" Maggini born on September 5th, 1915. All served our country during WWII. In addition to these 3 honored guests, many other WWII Veterans will be on hand to congratulate them and wish them many happy returns.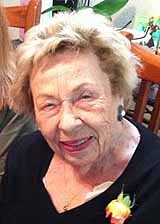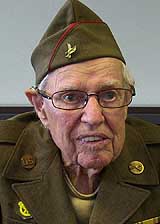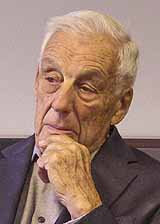 Above, left to right: Mary "Peg" Haapa, Fred Bollinger, Al Maggini.
Extras
Chili is available at selected events for $1.00 extra. Ice cream is available for $1.00 extra.
Additional Hot Dog Thursday Events
Return to the main Hot Dog Thursday page.
Date
Thursday, September 7, 2017
11:30 am - 1:30 pm
LOCATION
One Air Museum Way
COST
$5.00 includes entry into the Museum

UPCOMING EVENTS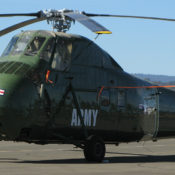 Saturday, March 17, 2018 - Sunday, March 18, 2018
Look inside this classic utility helicopter!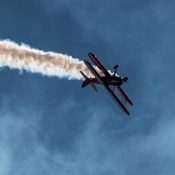 Wednesday, March 21, 2018
Help Plan the 2018 Wings Over Wine Country Air Show!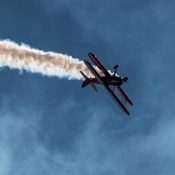 Wednesday, April 18, 2018
Help Plan the 2018 Wings Over Wine Country Air Show!