Hot Dog Thursday: April
First of the season! Have a Hot Dog Lunch among the aircraft in our collection!
Hot Dog Thursday is a fun family event that takes place on the field among the airplanes and helicopters of the Pacific Coast Air Museum.
The cost is $5.00 for one hot dog and $8.00 for two. When chili is available, add a scoop to your 'dog for free and make it a chili dog!
Hot Dog Thursday is held the first Thursday of the month during the warm parts of the year, from April through October.
Come on out and have a special lunch. And what a great setting, among our aircraft!
Bring friends, families, co-workers, and guests too!
Sponsor Silveira Buick-GMC will be bringing two of the latest models in their automotive lineup for you to admire.
Extras
Chili is available at selected events for $1.00 extra. Ice cream is available for $1.00 extra.
Additional Hot Dog Thursday Events
Return to the main Hot Dog Thursday page.
Date
Thursday, April 6, 2017
11:30 am - 1:30 pm
LOCATION
One Air Museum Way
COST
$5.00 includes entry into the Museum

UPCOMING EVENTS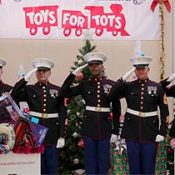 Monday, November 13, 2017 - Sunday, December 10, 2017
PCAM and Marine Corps League Detachment 686 are collecting toys for fire victims. Donate and get a free Museum admission!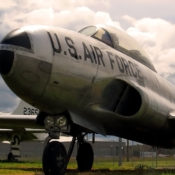 Saturday, November 18, 2017 - Sunday, November 19, 2017
Look inside some of our classic aircraft!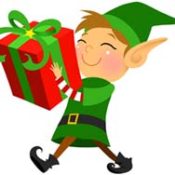 Friday, November 24, 2017 - Sunday, November 26, 2017
Only November 24, 25, & 26!