Flight Wing Pilot Update April 29
Mandatory update for all current and future Flight Wing pilots. All other pilots welcome too!
As a pilot, are you up to speed on the latest 3rd class medical reform? Know how to fill out an ICAO flight plan? Are you up on the latest ADS-B solutions? Are you aware of recent changes in airspace regulations? You might want to attend our annual PCAM Pilot Refresher Course. Join us on Saturday, April 29, starting at 9:00 a.m. in the Flight Wing hangar. Master instructors Art Hayssen and Jim McCord will be covering a host of aviation topics. Aviation attorney Marlon Young will help to clarify legal issues. Other topics will be covered. This is mandatory training for all pilots flying Flight Wing aircraft (or plan to). All pilots are invited and welcome.
We plan to be finished by noon. Refreshments will be available. A $25 donation is requested. Questions? Contact Lynn Hunt at 707-235-2552.
Date
Saturday, April 29, 2017
9:00 am - 12:00 pm
LOCATION
2282 Becker Boulevard
COST
$25 Donation Requested

UPCOMING EVENTS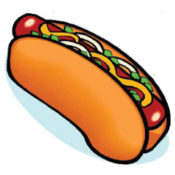 Thursday, June 7, 2018
Have a Hot Dog Lunch among the aircraft in our collection!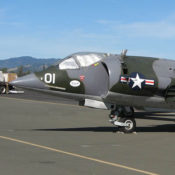 Saturday, June 16, 2018 - Sunday, June 17, 2018
Get a close look inside this famous VSTOL jump jet!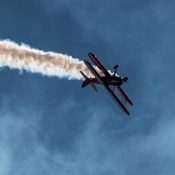 Wednesday, June 20, 2018
Help Plan the 2018 Wings Over Wine Country Air Show!