Aviation Explorers Post 707 Initial Meeting
Initial meeting for this career-focused program for men and women ages 14-20.
Aviation Explorers Post 707 Re-Start, November 11 2017
If you are a young man or woman ages 14-20, and you want to learn more about aviation careers, Aviation Explorers is for you!
Aviation Explorer Post 707 supports aviation education of youth (boys and girls) ages 14-20 years as part of Boy Scouts of America Exploring program. Aviation Exploring gives kids the tools, guidance, and expertise to turn dreams of flying into a career. Young men and women gain hands-on experience and learn from aviation professionals, which sets them up for future success in the aviation industry.
We'll be kicking off this newly revitalized program on Saturday, November 11. We invite you to participate.
For more information please contact one or more of the following
Danelle Jacobs, Aviation Explorer Post PCAM Rep, 707-696-8482 or 707-829-1161 or email dkjscouts@gmail.com
Dave Ford, PCAM VP, Board of Directors 707-486-8509 or 707-544-4437 or email av8r@sonic.net
PCAM Office at 707-575-7900 or admin@pacificcoastairmuseum.org
Date
Saturday, November 11, 2017
9:00 am - 11:00 am
LOCATION
One Air Museum Way
COST
No Charge.

UPCOMING EVENTS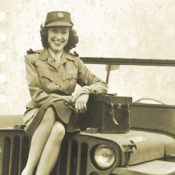 Wednesday, October 17, 2018
Author Jeane Slone on Female War Correspondents in WWII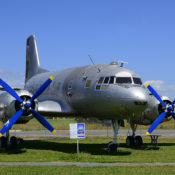 Saturday, October 20, 2018 - Sunday, October 21, 2018
Look inside some of our classic aircraft!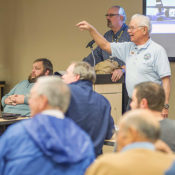 Wednesday, November 14, 2018
Special date, the second Wednesday of the month. Speaker and topic to be announced.